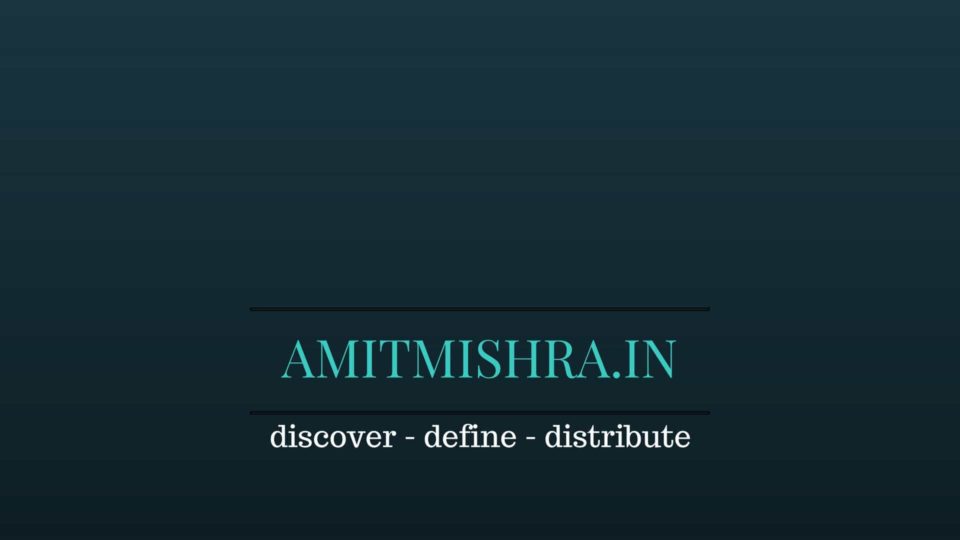 Novel – Elephants in the Room
Novelist – Suraj Laxminarayanan
Year – 2018
Book Published by – The Write Place
My Overall Rating – 3.7/5
I have been a student of Economics and, more or less, the literature that I have to go through in my academic pursuit reflects the qualities of mainstream English literature. That's why my interest in literature is deeper compared to the students of any other subjects. Now, this novel by Suraj Laxminarayanan, Elephants in the Room, came to me previous month. I began reading it and completed it in a week, almost. It took a little more time than expected because it is bulky, fat and voluminous. It could be shortened by the author, I believe so. However, as it's the debut by Suraj, I believe he will get better with time. I will share my honest opinion as a book reviewer.