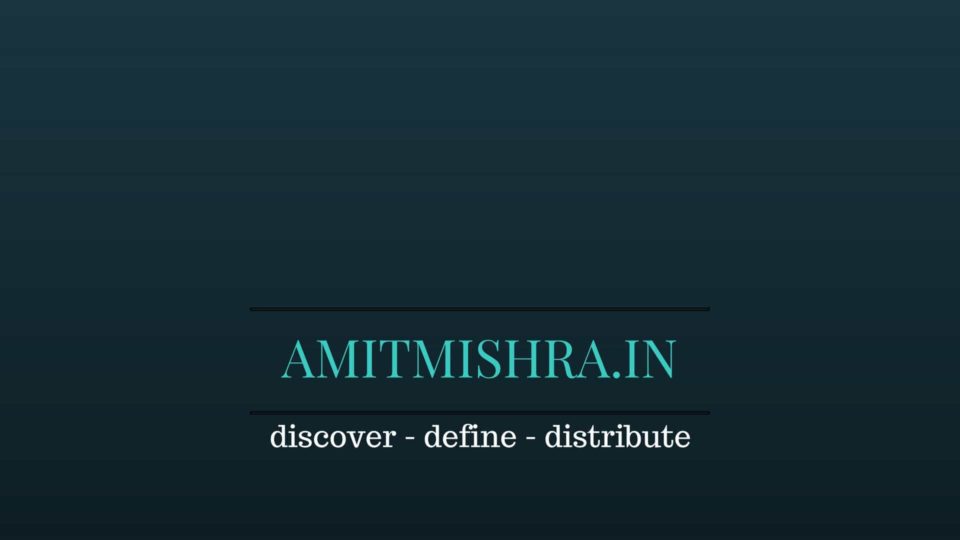 Are you looking for a good journalism college where you could pursue your course and expect a better grooming of yourself as a future-oriented journalist? I have been searching the same and had several options. The institution where you should be staying for your course must have the following up to the mark:
Updated curriculum
Capable and experienced faculty bench
Modern and tactical approach to the course
In-office training environment
Lectures and discourse by the mavens in the industry
Job-like experience during your projects and assignments
Security of a job
Good lodging and meals if you are staying in the hostel
So, with these facilities, I was looking for an institution and I ran scans in both the sectors – privately held ones as well as government funded ones. While people have the general tendency to get enrolled in the government colleges and institutions without even checking the facts – just because of low fees most of the times – they must explore other options as well. Today, I will be telling about an institution where I have been personally for the observation and that's IIJNM in Bangalore. Let's take a look at what I found.